Welcome to our Reception Webpage!
First year at school.
Welcome to our class page. Here you will find all of the exciting things that we have been doing in Reception.
The Reception year is a very exciting time for both parents and children. During this year we will all work together to ensure that your child has a wonderful learning experience and reaches their full potential in all aspects of the curriculum.p
In St. Joseph's Class we aim to provide a fun, exciting learning environment for the children where they can feel confident to make their own choices, take risks and be independent. Children will have the opportunity to build on their pre-school and home experiences and take part in a wide variety of multi-sensory activities in both the inside and outdoor classrooms. Learning opportunities are planned around half termly themes as well as the children's interests, with lots of practical experiences. They will be provided with a balance between teacher and child led activities. Visits and visitors help enrich the curriculum and parents are encouraged to play an active role in their child's learning.
I hope your child's first year at school will be both rewarding and enjoyable. If you have any questions or worries please don't hesitate to come and see me!
Miss Youds and Mrs Vogler
Below you will find our half termly thematic planning, home communication letters, information letters and photos of the children in action.
Early Years Foundation Stage Policy
How we promote British Values in the EYFS.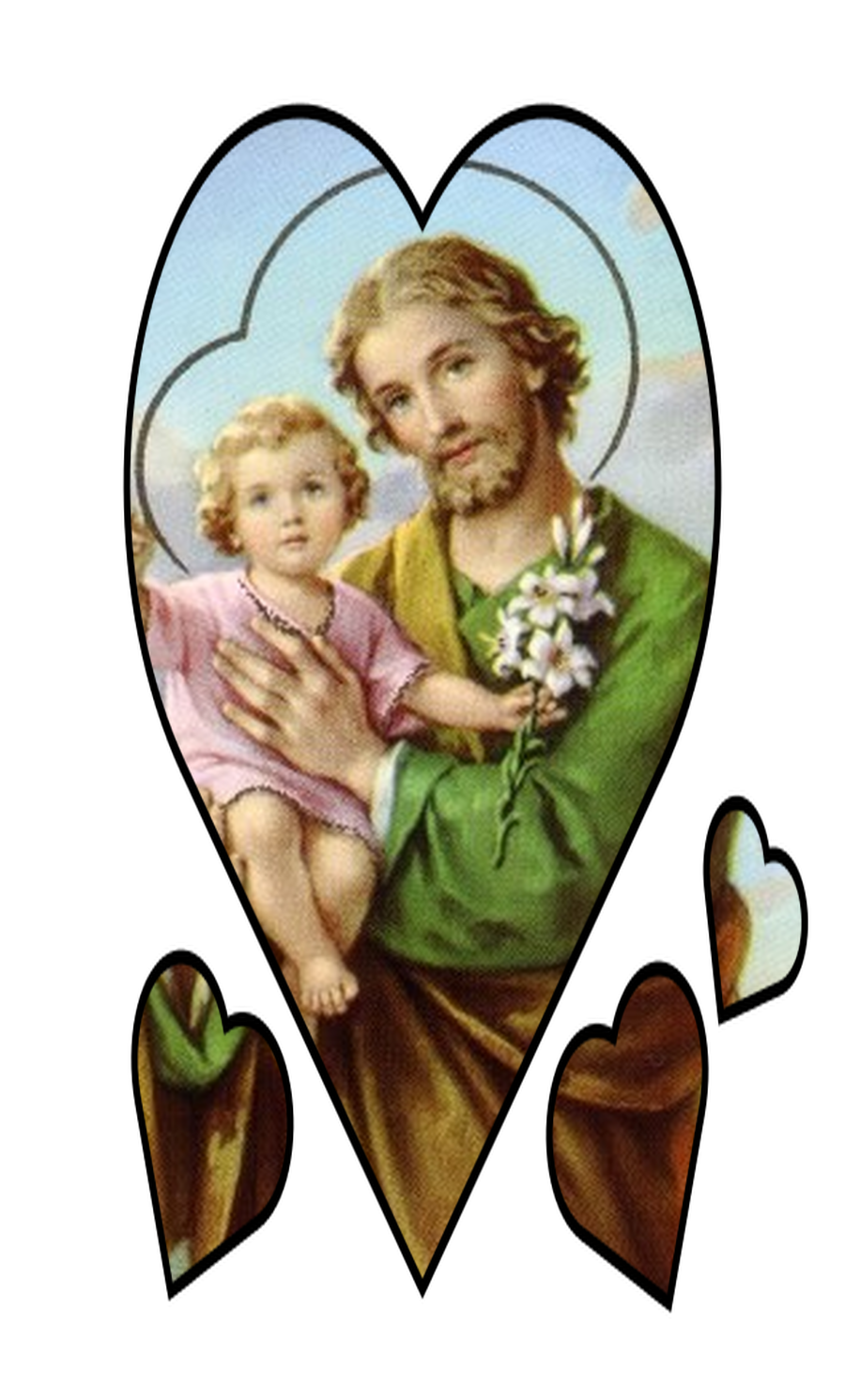 Supporting your child with settling into school.
Phonics
We use Letters and Sounds as our phonics scheme in Reception and KS1. Our reading scheme is the Oxford Reading Scheme.
Before your child begins to read
To ensure that we have a good understanding of your child in all areas of learning, and in line with the new Early Years curriculum; we would like to know more about your child's achievements at home.
Please find the WOW moments in the link below. When your child achieves something at home that has shown that they have developed in their learning, we would like you to write it down, and return it to us.
We will celebrate your child's achievement on our WOW board.
Buddy System
We have a fantastic 'buddy' system in school where the Reception children are paired up with a Year 6 pupil who is their 'buddy' throughout the first year at school; being on hand to work and play and help ensure their first experiences of school are positive and happy!
Letters and sounds- Homelearning
How to help your child at home.
Have a look at what we have been learning:
27.01.2017
Chinese New Year
In Reception we have been learning about and celebrating the festival Chinese New Year. We have had lots of fun being creative by making Chinese lanterns and blossom trees. We also had the chance to try some Chinese food when we made a stir fry. It was very yummy!
20.01.2017
The Eggs have hatched!
We were very excited when the eggs began to hatch this week and on Tuesday morning when we came into school the dinosaurs were nowhere to be seen, they were missing! We found some very large green footprints leading to the door. Lucky we have caught the dinosaurs on camera, but where have they gone? We have had enjoyed being explorers looking for the dinosaurs and writing about where we think they are.
Baptism
In RE we have been learning about Baptism and how it is a special time where we become members of God's Family. On Monday Father Teddy came in to talk to us about Baptism and show us the symbols.
Outdoor learning
We have been looking at the different signs of winter. We learnt that in Winter some birds struggle to find food, so we thought it would be nice to make them a nice treat.
13.1.2017
We found Dinosaur Eggs in Reception this week!
We were truly amazed when an egg appeared in our outside classroom. We soon realised it was a DINOSAUR egg!
We all thought about how we could keep the egg safe and decided to write labels to stop people touching it. We also talked about dinosaurs living millions of years ago.
Outdoor learning
We also went on a Dinosaur hunt. We had fun looking for Dinosaur clues. As we were searching we sang the song:
We're going on a Dino hunt,
We're going to find a big one.
What a rainy day.
We're not scared