Mission Statement
Our Lady's School embraces the uniqueness of each child through God's message of love.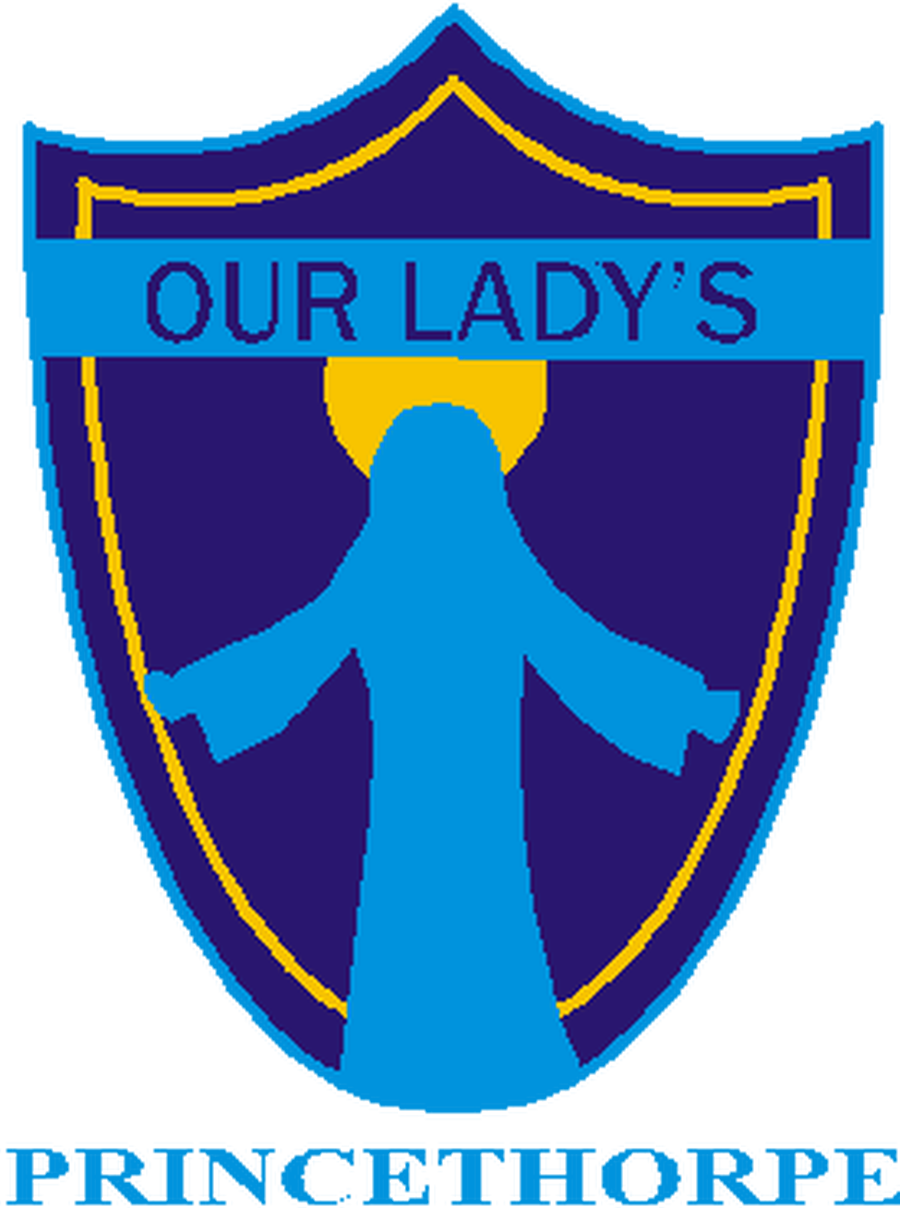 In our Catholic school family of Our Lady's, the search for excellence is expressed in our learning and teaching which responds to the needs and aspirations of our pupils and acknowledges their individual worth as holy children. We see each child as 'unique' through God's message of love.
Vision
Rooted in Christ, instructed by the teaching of the Catholic Church and inspired by the life of Jesus, the governors and the staff of Our Lady's are committed to ensuring that the school becomes a flourishing centre of Catholic Lifelong Learning. We are dedicated to inspiring and forming young people, who are not only academically accomplished but who are spiritually alert, culturally developed and able to contribute effectively as Christians in the communities in which they live. In our school we serve, learn and love alongside one another.
At the heart of the community we value positive partnerships to enhance lifelong learning. We work in partnership with, and actively seek and listen to the views of, all our stakeholders for the good of our children. We share the need for self evaluation and continual working together for school improvement in order to achieve high academic standards and to respond to the challenge of expressing their God-given gifts. We develop our children and our school in response to changing educational needs.
Aims
To ensure that each child feels happy, safe, valued and loved.
To provide an exciting, fun and enjoyable educational experience for each child and promote a life-long love of learning
To inspire our pupils to aim high, reach for the stars, be the best they can be and make the most of every opportunity that is given to them.
To ensure that each child meets their God given potential and is nurtured academically, spiritually, socially and emotionally.
To encourage each member of the school community to live their life in accordance with gospel values and to make a positive contribution to British society.
To make prayer, worship and liturgy relevant and meaningful for each individual and to provide a learning environment that will enhance the development of faith of everyone in the school community.
To work in partnership with parents, the parish, the community and other local schools, in order to provide a wide range of supportive interactions for our pupils.
To have lots of fun, make magical memories and share smiles every day!