Mission Statement
Our Lady's School embraces the uniqueness of each child through God's message of love.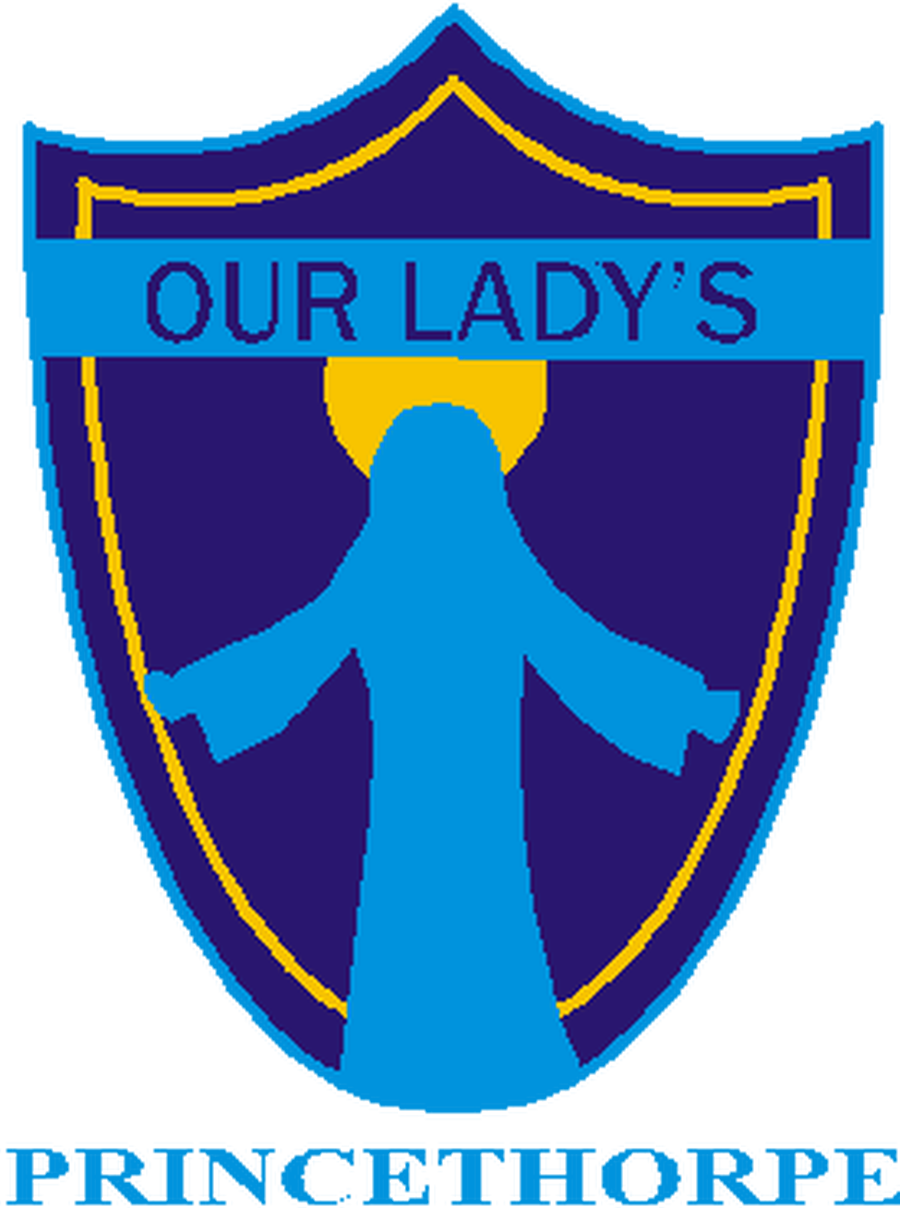 Ethos and values
We live, learn, love and laugh together in the light of God's love.
We celebrate the gifts and talents of each person as uniquely created in the image of God.
We foster reverence for God and for Our Lady and respect for one another.
We promote the values of God's Kingdom – prayer, truth, holiness, justice, love, forgiveness and peace at work in our school community.
Aims
We aim to make our school inclusive by responding to the different needs of our children.
We aim to safeguard and promote the welfare of all children in all aspects of life.
We set appropriate learning challenges in order to achieve children's full potential, regardless of gender, ethnicity, disability or additional needs.
We follow the principles of the Catholic faith to prepare children in becoming positive and caring members of society.
We aim to share a true love of learning through a broad, balanced, relevant, differentiated and creative curriculum.
We aim to provide a safe and happy environment where all children can develop confidence, knowledge, self esteem and respect for themselves and others.