Extra Curricular Activities
During the course of the Year we provide a wide range of extra curricular activities at Lunchtime and after school. Some of these activities are organised by staff members and volunteers and, for others, we call upon the expertise of outside agencies. Our aim is to encourage as many children as possible to participate in a club that they will enjoy and where they will be able to work and play alongside their friends. Clubs on offer will vary from time to time depending on demand, the weather and the availability of appropriately trained staff.
Popular clubs at the moment include art, gardening, basketball, football, Imagineering, and Irish dancing.
We try to keep costs to a minimum so that everyone can participate. Parents can speak in confidence to Mrs Patrick or Mrs Davenport if they wish to pay in instalments.
Monday 3:30 - 4:30
Junior Art Club for children in Years 3 - 6 - Run by Asta
The children complete a range of different art activities using a wide range of materials.
Tuesday 3:30 - 4:30
Gardening Club for children in all Years groups
Run by Mrs Wigley & Mrs Statters.
The children work in the school garden potting seeds and seedlings, growing vegetables, working and maintaining the garden.
Computing Club for children in Years 5 & 6
Run by Miss Youds & Miss Lucey
The children are introduced to a variety of new programmes and technology such as Purple Mash and Lego We do. the club is about having the opportunity developing and extend new skills and having fun.
Wednesday 3:30 - 4:15
Basket Ball - Run by Sam (Hotshots)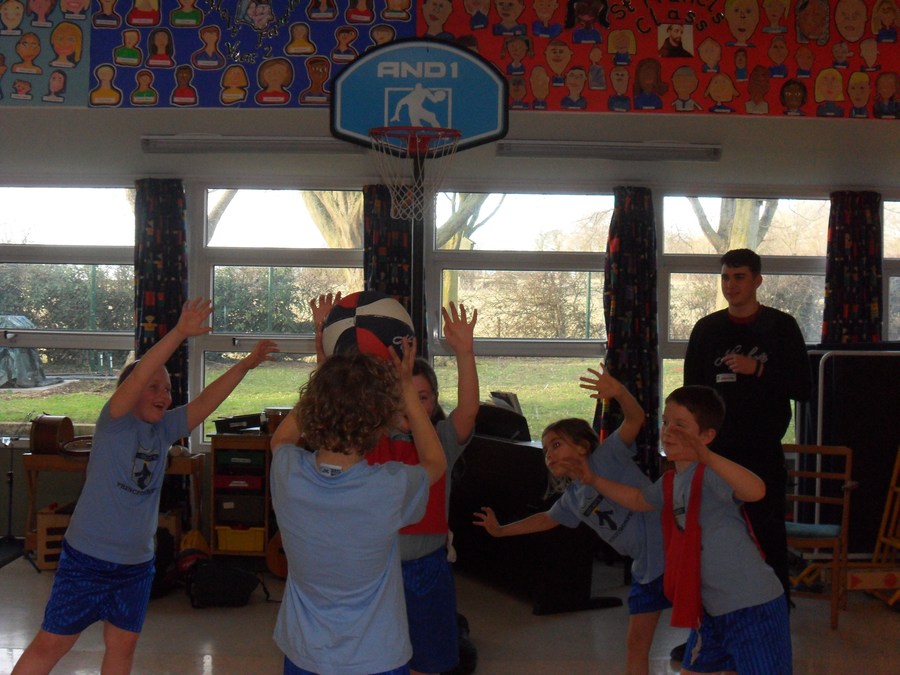 Friday - Irish Dancing - 3:30 - 5:00
Thursday 3:30 - 4:30
Football
Imagineering