Autumn 2022
Welcome to St. Michael's class page!
A warm welcome to our class page where you will be able to find out what we will be learning each term, pictures of what we have been doing and key information we would like to share.
Class Teacher
Mrs Tassell
Teaching Assistant- Mr. Nobes
Our Class Saint
Our class is named after St. Michael the Archangel and warrior saint. St.Michael helps us to make the right choices. He helps us when we have to make a hard decision or when we are tempted to do wrong. St. Michael is a protector and defender of the Church. He is there to protect us- physically, emotionally, or spiritually - he is at our side.
What will we be learning this Autumn term 1 2022?
We have lots of fun and exciting learning opportunities this half term.
We have just started our Class read 'Rumblestar' by Abi Elphinstone which is full of magic and adventure. We're enjoying it so far :)
We are also embarking into the world of 'Light' and learning all about shadows. We will also be finding out about different astronauts and having a Space Camp :D
We will be exploring.....
Special People- Neil Armstrong
The children will find out about Neil Armstrong and Space.
We will be having a special Space Camp at school.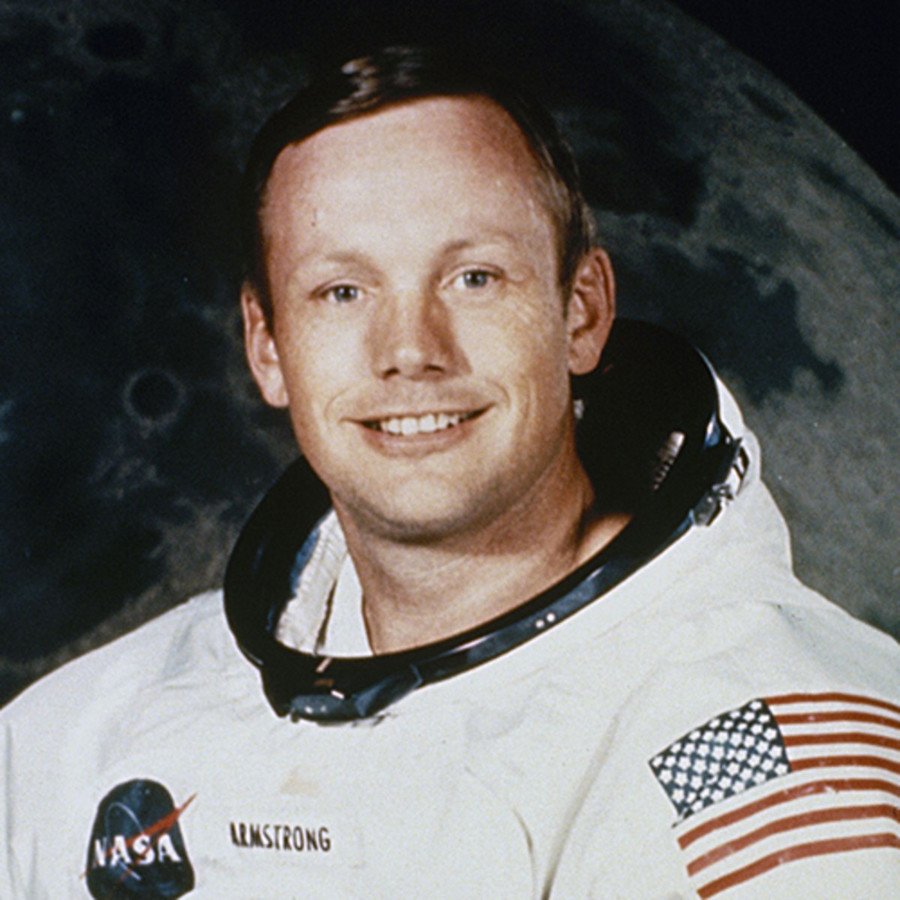 Religious Education
This half term
This half term the children will be learning about 'Creation and the story of Abraham'. The children will hear and learn about some important stories from the Book of Genesis. They will explore some important images of God found in these stories and consider what it means for human beings to be made in the image and likeness of God.
Science- Light
This half term we will be investigating 'Light' and looking at different light sources, shadows, reflection and the importance of keeping safe in the sun.
PE and Forest School Spring Term
Our PE days will be Tuesdays and Thursdays.
Please come into school in your School PE Kit and make sure you have warm joggers and a school hoodie for cold days. Please wear your summer PE kit and a hat for warmer days.
Forest School is on a Tuesday Afternoon
Please make sure to bring your wellies and waterproofs in every week as we never know if the weather may suddenly change and we will go out in all weather.
Useful Documents for Year 3 and 4