Spring 2021
Welcome to St. Francis class page!
A warm welcome to our class page where you will be able to find out what we will be learning each term, pictures of what we have been doing and key information we would like to share.
Class Teachers
Mrs Tassell- Monday-Thursday
Mrs Vincent-Poole- Friday
Class Dojo is checked regularly so please feel free to contact us on Class Dojo if you have any queries or questions.
Our Class Saint
Our class is named after St. Francis of Assisi, the patron saint of animals. He was born over 800 years ago in a little town in Italy.
What will we be learning this Spring term 2021?
We have lots of fun and exciting learning opportunities this half term.
We can't wait to get started after (for some us) a long break away from school.
We teach on a 2 year rolling cycle and ensure that the experiences that the children have are rich and exciting; it is our aim for the children to experience both excellence and fun.
Please look at our Curriculum Overview to find out more.........
We will be exploring.....
The Tudors
The children will be finding out what life was like for Tudor people, discovering the art and music of the period, how they lived and learning about Tudor Exploration.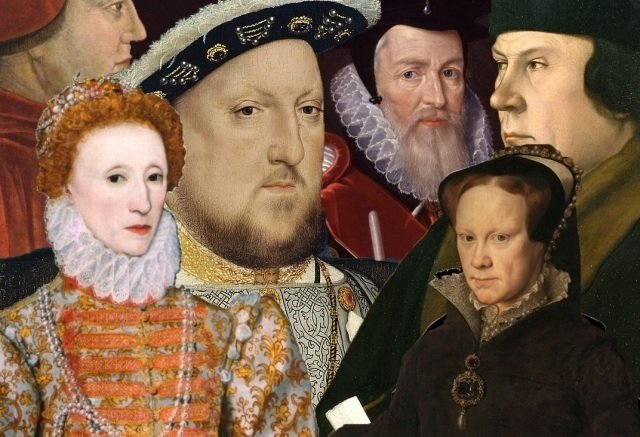 Religious Education
This half term we will be continuing with our learning about Christmas and about how Jesus is the Light of the World. We will be looking at the Transfiguration of Jesus and learning about Baptism. In the second half of this term we will be looking at Holy Week, Pentecost and Easter.
Science- Magnets and Forces
We have lots of budding scientists in Year 3 and 4 and this half term we will be exploring 'Magnets and Forces'.
How do magnets and forces affect the world around us? Does the Earth behave like a huge magnet? What is magnetic attraction? How does a compass work?
MAY THE FORCE BE WITH YOU!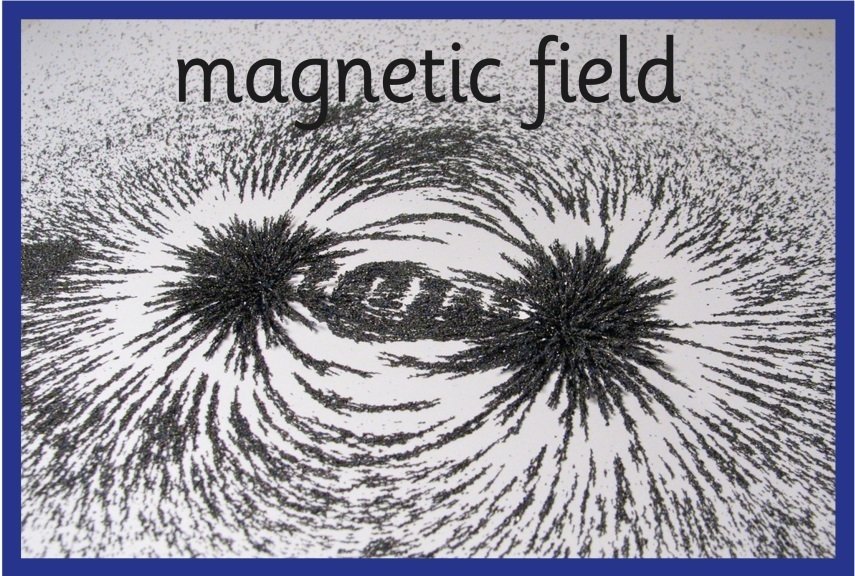 Foundation Subjects
We will also be learning French, Music, Art and Design and Technology this term.
Our Art Design and Technology are linked to our core subjects in the curriculum. We will be learning how to sketch and use different media and material in art and how to plan and create purposeful designs in D&T.
Home Learning
We hope that our homework activities act as a signpost to support your child's learning further at home; time spent consolidating key learning at home can support children with their progress and understanding.
In our Junior School,we try to take fun and practical way of consolidating basic skills through The Times Tables Rock Stars, and Spelling Shed websites . Weekly maths activities linked to recent learning will come home on Wednesdays and should be returned/uploaded by the following Tuesday.
From time to time, additional research tasks may be set, but we will inform you of these through Class Dojo.
PE- Autumn Term
We will be learning Fitness on Tuesday afternoons and Netball on Friday afternoons.
Please come into school in your School PE Kit and make sure you have warm joggers and a jumper as we will most likely be outside.