Autumn 2023
Welcome to St. Michael's class page!
A warm welcome to our class page where you will be able to find out what we will be learning each term, pictures of what we have been doing and key information we would like to share.
Class Teacher
Miss van Hasselt
Teaching Assistant- Miss Timms
Our Class Saint
Our class is named after St. Michael the Archangel and warrior saint. St.Michael helps us to make the right choices. He helps us when we have to make a hard decision or when we are tempted to do wrong. St. Michael is a protector and defender of the Church. He is there to protect us- physically, emotionally, or spiritually - he is at our side.
What we will be learning this term
Religious Education
This term we will be exploring the different groups to which they belong. Through the theme of belonging they will study the Sacrament of Baptism as a Sacrament of Belonging to the Church. They will also learn how Catholics celebrate their belonging to the Family of God through the Celebration of Mass.
We will also be learning about Christ's teaching on forgiveness and the Sacrament of Reconciliation.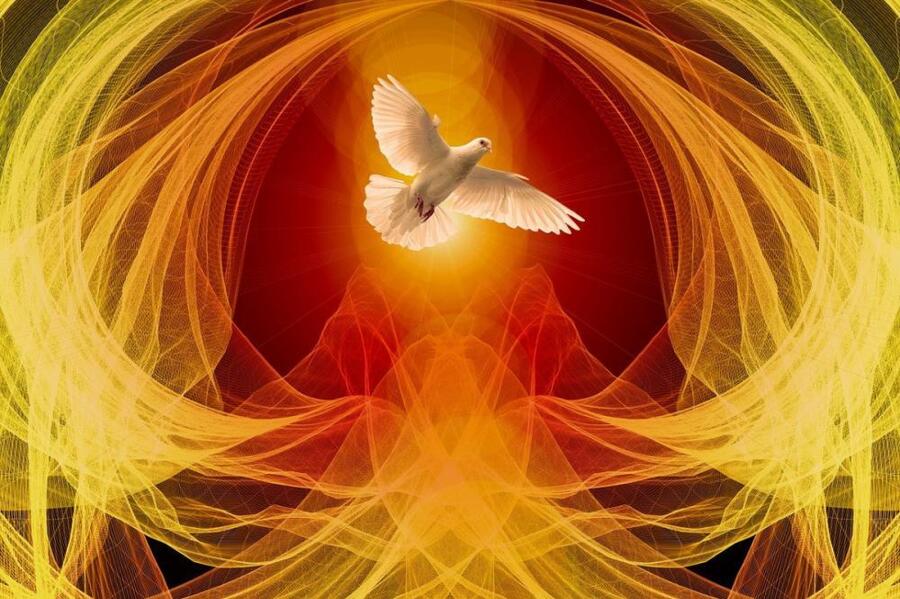 English
This term we will be exploring the themes of magic and wonder, through the book Leon and the Place Between by Angela McAllister.
We will be writing a persuasive poster, a setting description and dialogue, building towards writing our own fantasy narrative.
We will also be looking at the book The Heart and the Bottle by Oliver Jeffers. We will be writing our own character descriptions, building up towards writing our own version 'dilemma narrative'.
Science
Scientific Enquiry
This half term we will be looking at how to be a scientist, following the process of scientific enquiry.
We will be making a solar oven, record our results, investigate writing a method and carry out a practical test for cleaning coins, and look at fair testing using controls and variables when making a cake.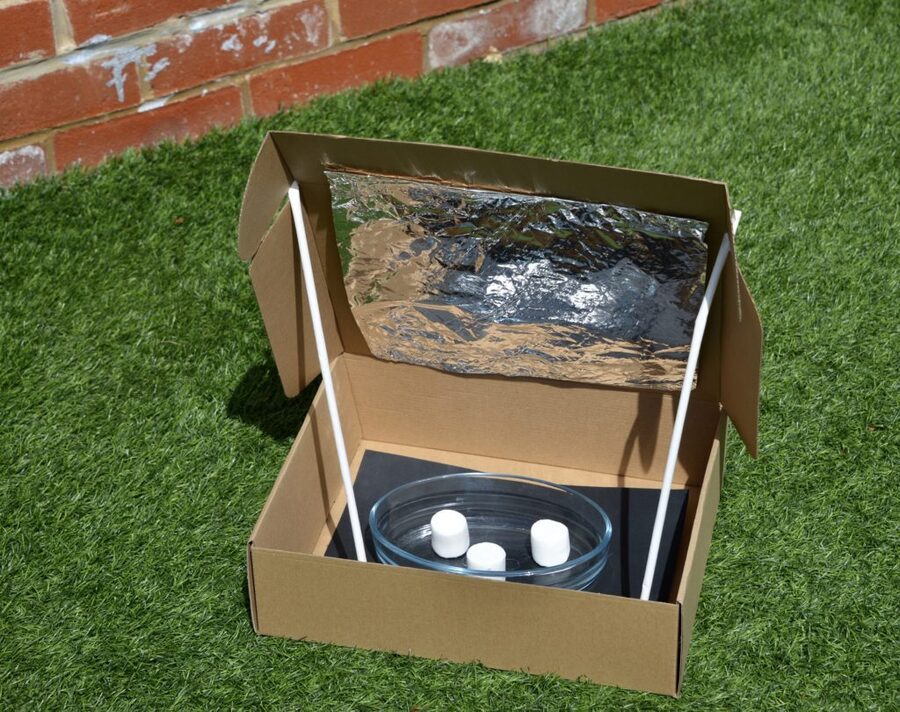 Topic
Our topic question this half term is Who Lives in Antarctica?
We'll explore latitude and longitude, climate zones, the physical features of Antarctica, investigating Shackleton, and plan and go on an expedition around the school.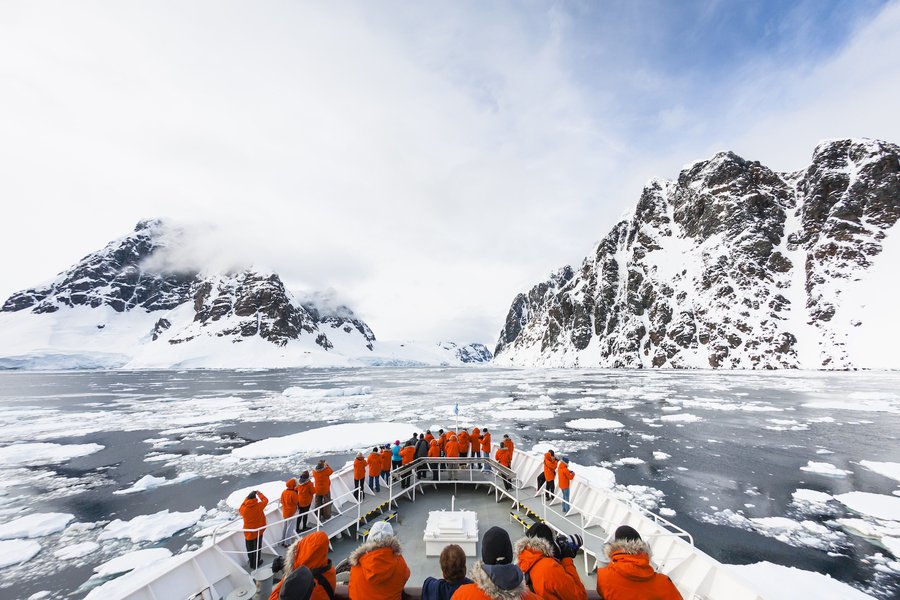 PE and Autumn Term
Our PE days will be Wednesdays and Thursdays.
Please come into school in your School PE Kit and make sure you have your full school uniform PE Kit.
Useful Documents for Year 3 and 4