St. Sebastian – Years 5 / 6
Autumn 2023
Welcome to St. Sebastian's class page!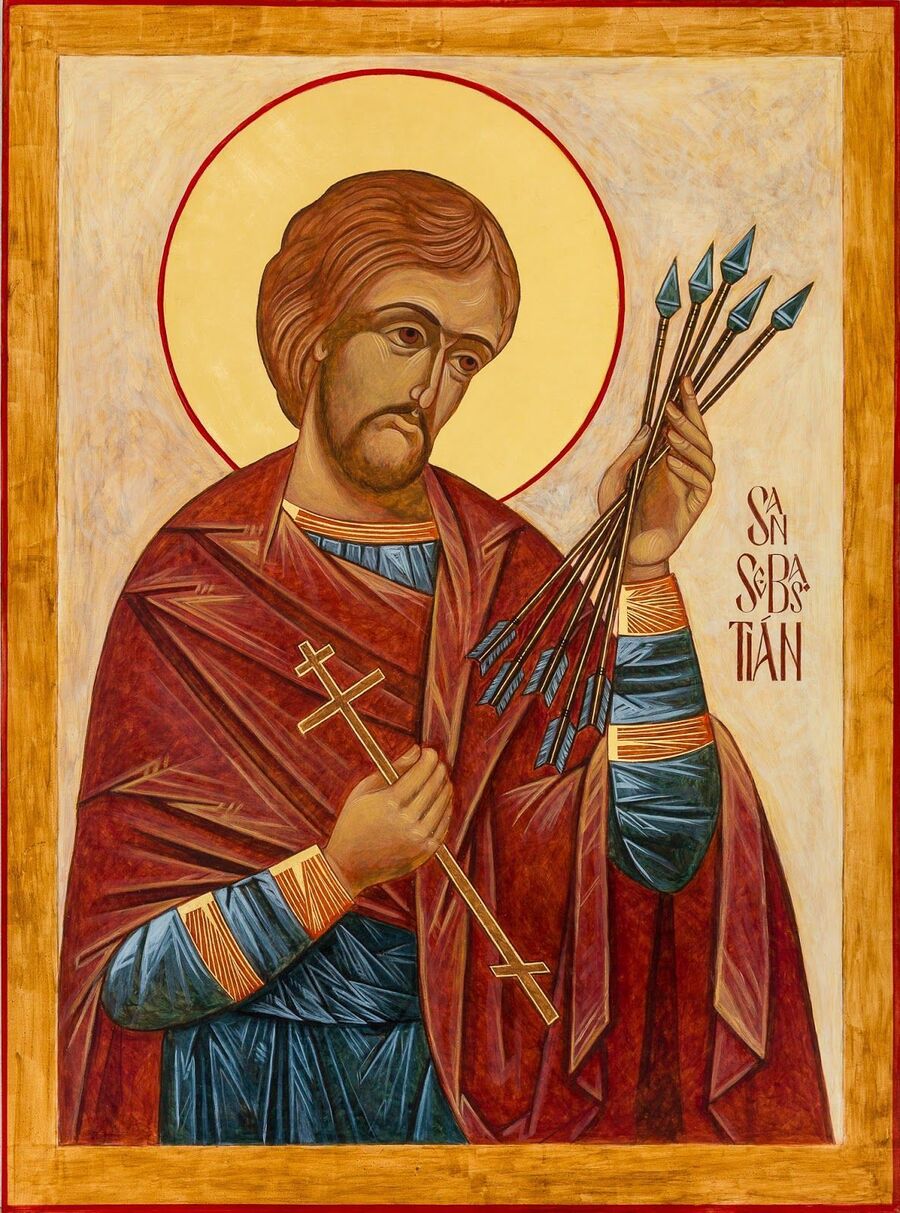 A warm welcome to our class page where you will be able to find out what we will be learning each term, pictures of what we have been doing and key information we would like to share.
Our class name comes from the patron saint of sports and athletes. St. Sebastian came from Milan and was a member of the Roman army. Upset by the persecution of Christians he used his position to speak to people about Christ and his example of faith led many to believe too.
St. Sebastian lived his life as every Christian should; he courageously faced challenges, showed concern for the needs of others and never gave up his faith. In St. Sebastian's class, we try to follow the example of our class saint.
Class Teacher - Mrs Tassell
Teaching Assistants- Mrs McGregor- Mrs Cooper -Mrs Kane
Our PE Days are Wednesdays and Thursdays- Come into school in your full PE uniform.

Please bring a named water bottle into school every day, a coat in cold weather and a hat and sun-cream when it's hot and sunny as sometimes, we will be taking our learning outside.

Please make sure all your school uniform is named so we can get your belongings back to you if you lose them.

Parents, please feel free to message me on Dojo if you have an queries.
Learning in Year 5 and Year 6
The emphasis in Year 5 and Year 6 is upon children taking an increased personal responsibility for learning, in order to prepare themselves for being ready for secondary school. The children will explore their own creativity in more depth and take ownership of their own learning, identifying where they can make improvements. The children in Year 5 and Year 6 are taught together for their daily English lessons, RE and their curriculum subjects. For mathematics, Mrs Burch, our Head teacher teaches Year 5.
What we will be learning...
Religious Education
We will be learning about the two stories of Creation in Genesis as a way of explaining that God is creator and how we are made in the image and likeness of God. We will also be looking at miracles and the Sacrament of the Sick. The children will learn about some of the miracles of Jesus and the work of the Church to heal and care for the sick in Christ's name.
English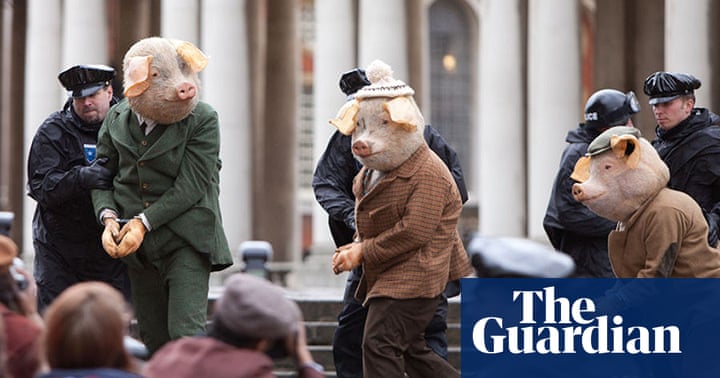 In English we will be exploring journalist writing using The Guardian's advert of The Three Little Pigs, with an unusual twist to the well-known fairy-tale.
The children will also delve into the book 'The Promise' by Nicola Davies and write a sequel using narrative language to continue the cyclical story.
Maths
In Maths, the children will be learning about Place Value; ordering and comparing numbers (Y6s up to 10,000,000) (Y5s up to 1,000,000), powers of ten and rounding. They will also be revisiting the four operations both written methods and mental arithmetic.
Science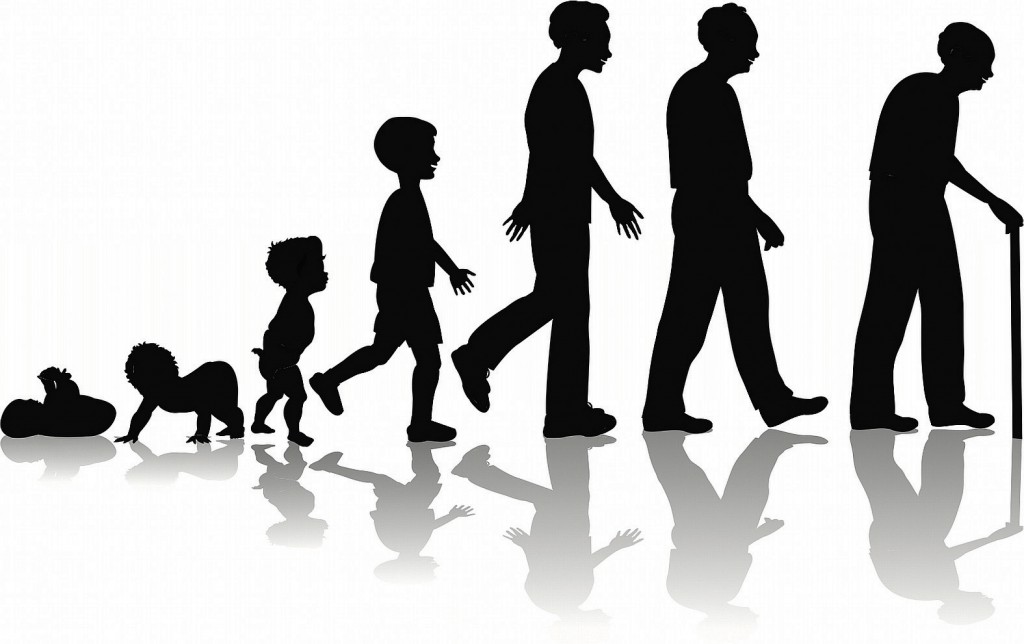 The children will be learning about 'Animals, including humans'. They will be learning to describe the changes as humans develop to old age including a mammal's life cycle, gestation periods of mammals, foetal development, puberty and the changes humans may experience in old age.
Topic
In our Geography topic this term, the children will be learning about the physical and human features of The Alps, understanding what life is like in The Alps as well as learning about its climate and the need for tourism. The children will learn where The Alps are and the countries that surround it.
Other Curriculum Subjects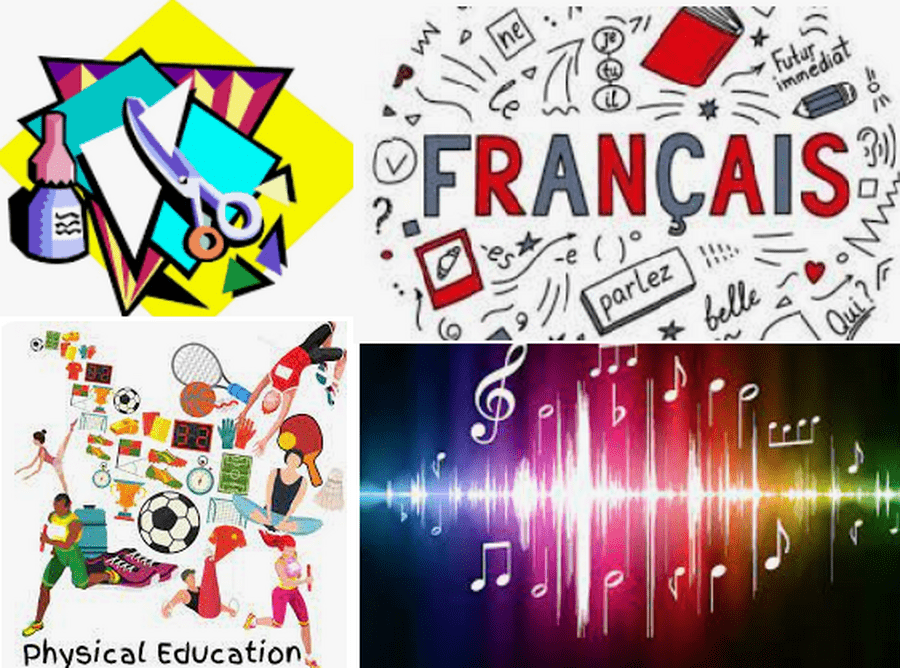 Art & DT- Cooking- Designing and making Spaghetti Bolognese
French- Greetings in French, including explaining how we feel.
PE- Netball
Music- Singing
Home-Learning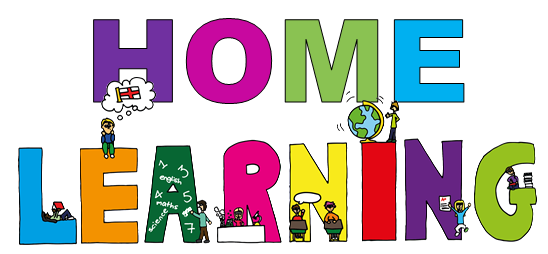 In order to support the children in their progress, home-learning is given in Reading, Maths and Spelling.
The children use Spelling Shed to practise their weekly spellings, which focus on the Year 5/6 Common exception words. The children must also complete a maths task linked to their lessons or a maths task with a focus on arithmetic. It is imperative that the children read daily for 15 minutes as it secures new vocabulary, improves fluency and supports their writing outcomes.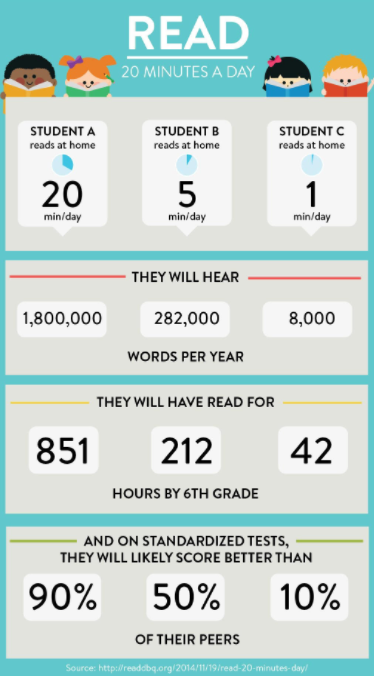 Homework goes out on a Thursday and is due in the following Tuesday.
Age Related Expectations- Year 5
Age Related Expectations- Year 6