Welcome to
Holy Family – Years 1 / 2
Please click on the main Teaching and Learning tab in the top bar to see our curriculum plans for this academic year.
The Holy Family are Mary, Joseph and Jesus.

Holy Family Feast Day is 29th December

The Feast of the Holy Family is not just about the Holy Family, but about our own families too. The main purpose of the Feast is to present the Holy Family as the model for all Christian families, and for domestic life in general.
The Adults Who Look After Us

Mrs Sue Hobson
Year 1 / 2 Teacher
Monday, Tuesday, Wednesday am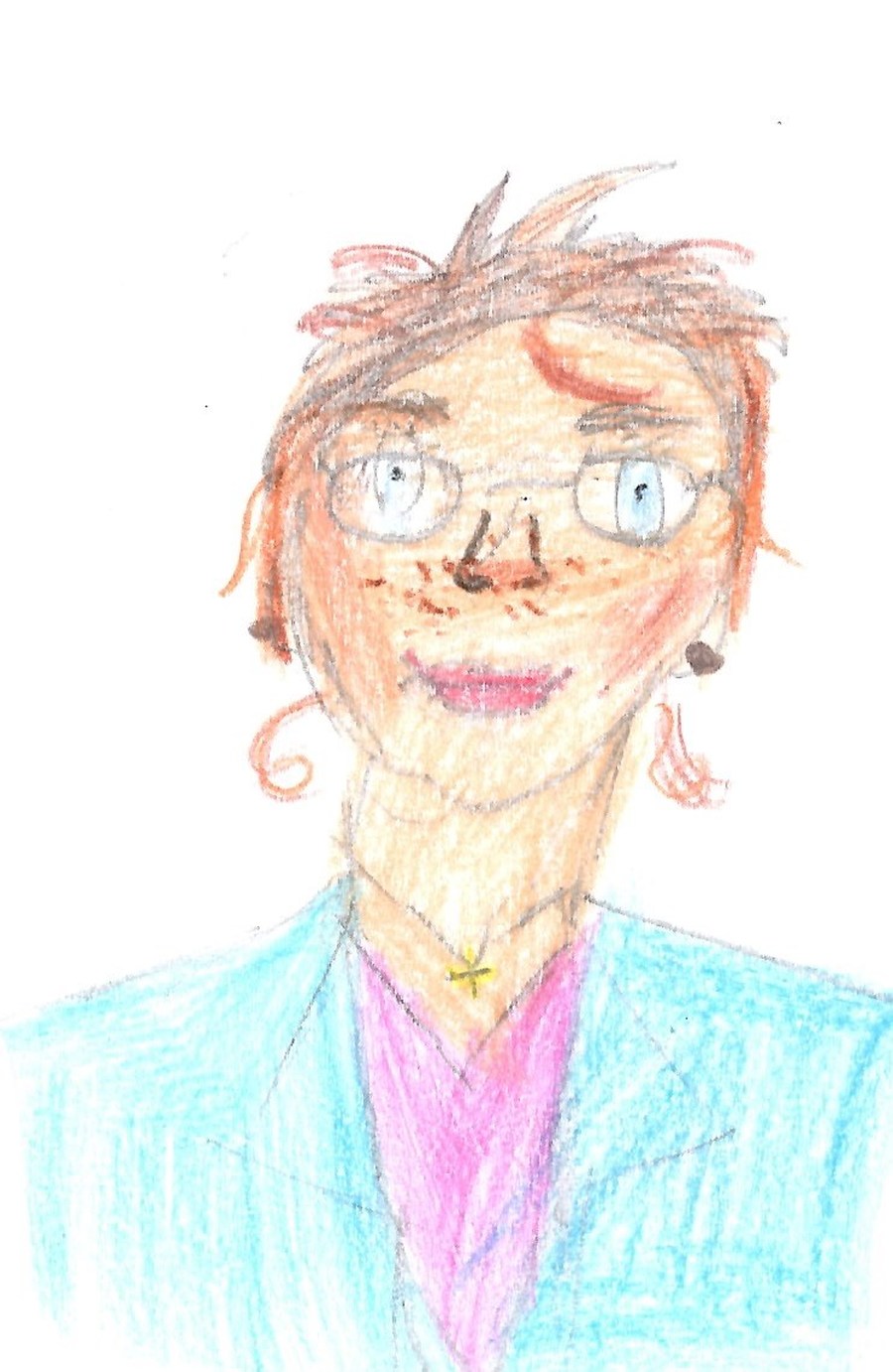 Mrs Yvonne Hornby
Learning Assistant
Full Time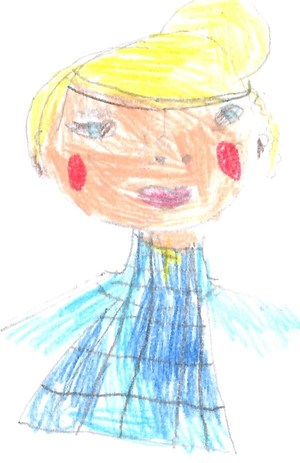 Mrs Sarah Phipps
Year 1 / 2 Teacher
Wednesday pm, Thursday, Friday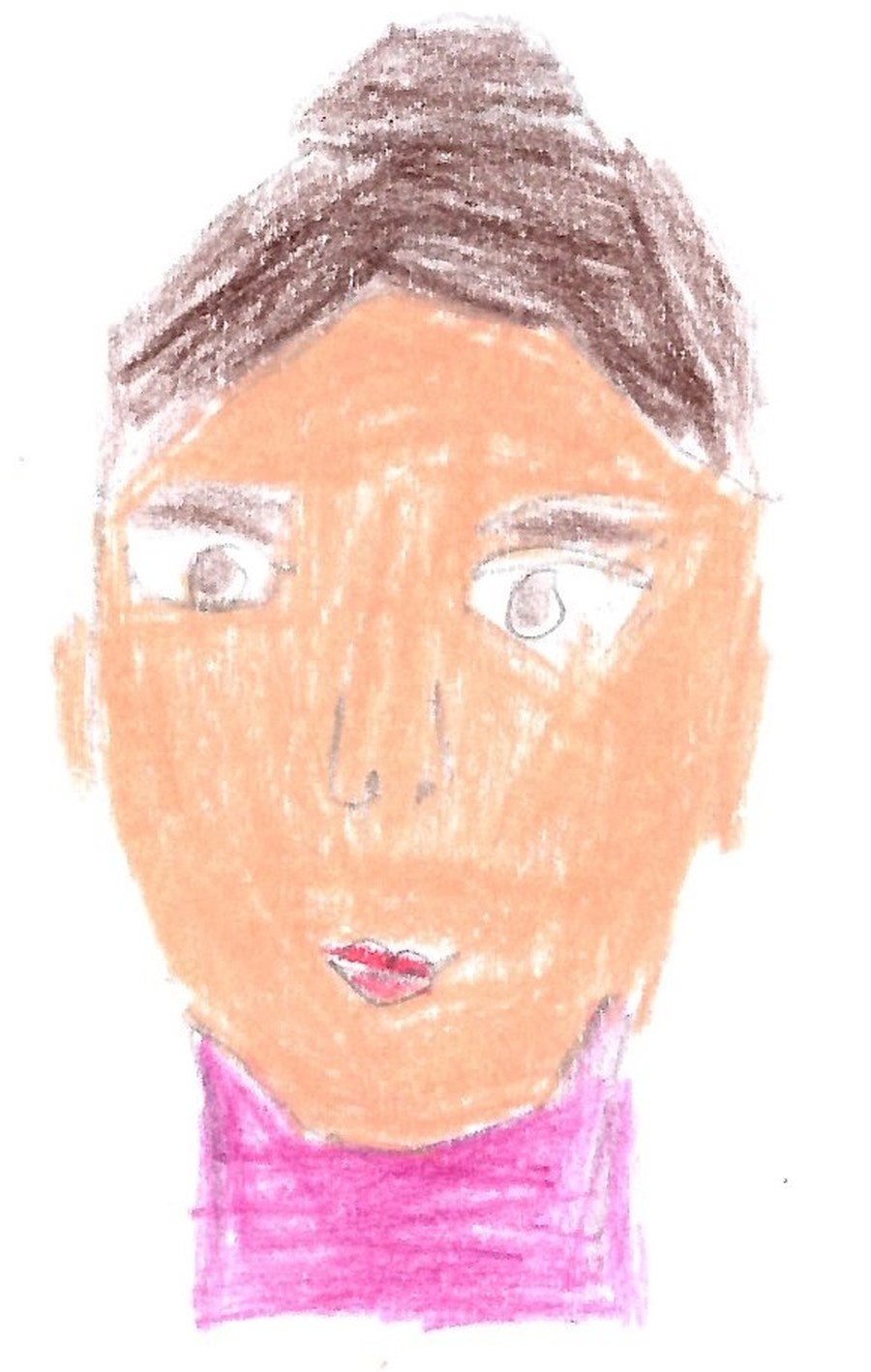 Mrs Sue Glenn
Learning Assistant
Full Time



If you make a mistake in years 1 and 2 it doesn't matter and the teachers will help you.
Mrs Stephanie Tassell

Year 2 Teacher - English, Reading and Maths
Mon-Fri Mornings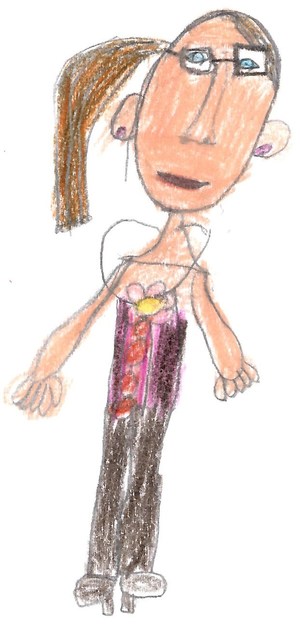 In Holy Family class we do work that is sometimes new and hard and sometimes we are practising something. The teachers are kind and caring.
The teachers are playful and make me giggle a lot. Everyday the lessons and activities are fun and interesting.
We have an outside classroom and we get to play and work in there.
This is Holy Family Classroom
We are very proud of our classroom and work hard to keep it looking bright and interesting.
This is St. Mary's Classroom
Our Excellent English and Marvellous Maths
Year 1
Pictures when we are back at school
Our Excellent English and Marvellous Maths
Year 2
100 High Frequency Word List
Handwriting letter formation practice sheet
Year 1 and 2 Common Exception Words
Vocabulary, Grammar and Punctuation Terminology
How to form cursive letters -PowerPoint