We are looking for a new, inspirational headteacher from September 2019. If you are interested, please contact us for further details and a look around the school.
Learning to love; loving to learn...
We were judged as being an outstanding Catholic School (July 2017 Section 48)
Embracing the uniqueness of each child through God's message of love...
Welcome to our wonderful school. It is our aim to embrace the uniqueness of every child in our care; recognising their talents and seeing each individual as God's work of art. We are a small school, set in beautiful grounds with fantastically dedicated staff who inspire a lifelong love of learning.
Our Lady's School is a thriving, vibrant and caring community within which the children are stretched intellectually, whilst feeling valued, happy and safe. Life at Our Lady's provides the platform, challenge and expertise for our children to grow spiritually, develop morally and socially, enhance their sporting talents and to further their artistic gifts.
I feel incredibly privileged to be the head teacher of such a wonderful school, where 'learning to love and loving to learn' is central to everything we do.
Mrs Kate Madia
Head teacher
'Leadership is excellent. The culture of the school is one where academic excellence is celebrated, behaviour is calm and creativity can flourish. The school has a flavour of theatre and intrigue about it; a place where imagination is fired and all can experience adventure, fun and success'. Ofsted September 2016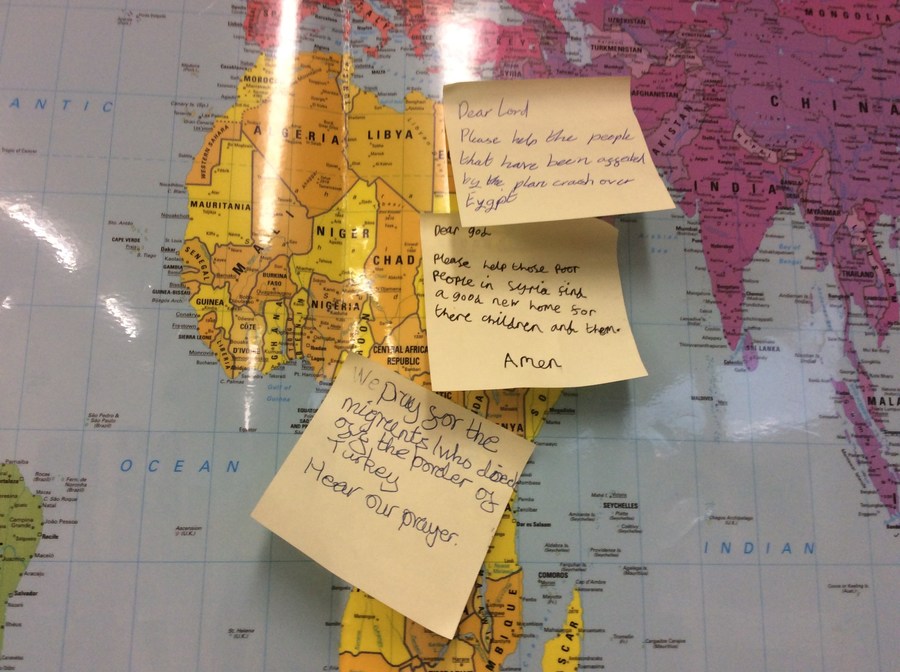 AT OUR LADY'S WE ARE FULLY COMMITTED TO SAFEGUARDING AND PROMOTING THE WELFARE OF CHILDREN. WE EXPECT ALL STAFF, PARENTS AND VISITORS TO SHARE THIS COMMITMENT.
If, as a parent of a pupil attending this school, you require a paper copy of the information on this website, or you would like to review minutes of governing body meetings, we can provide this free of charge. Please speak to the office.